Thank you for visiting our website. We take great pride in offering superior service to our clients. If you're in the market to buy, sell, rent or need a professional property manager, please give us a call. We would be happy to discuss your needs and provide advice at no obligation to you.
Our website provides you with access to all listings available on the MLS system regardless of who the listing agent or brokerage may be. Listings are updated frequently throughout the day giving you the information you need, when you need it.
If you haven't registered on this site yet please take a minute and sign up. We will send you new listings and price changes so that you can stay ahead of the market. And if you'd like to know what your home is worth, please click here.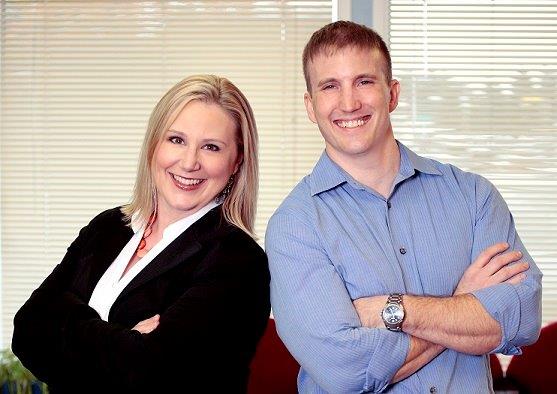 Kyle and Michelle Hayes, Principal Broker and Property Managers
Jim McNeeley Real Estate & Property Management, Inc.
1519 SW Marlow Avenue
Portland, OR 97225
(503) 349-7082 Cell
(503) 292-8125 Office
(503) 292-4597 Fax
hayesteamsales@gmail.com
About Kyle and Michelle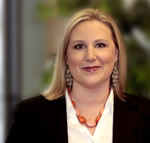 About Michelle - Principal Broker/Property Manager/CRIS - Michelle started in the real estate business working in the customer service department at Pacific NW Title in 1997. After moving on to work for 2 top producers in the Beaverton area, Michelle became a licensed Realtor at Equity Group (later Remax Equity Group)in 2000. She was offered a position at Jim McNeeley Real Estate in 2002 and made the switch to work both Property Management and Real Estate Sales. Michelle is one of the top sales agent at their firm and works along side Kyle to manage nearly 250 single family homes. She is also a Certified Residential Investment Specialist (CRIS), HAFA Short Sale Certified, Multi-Million Dollar Producer and very involved in the real estate community.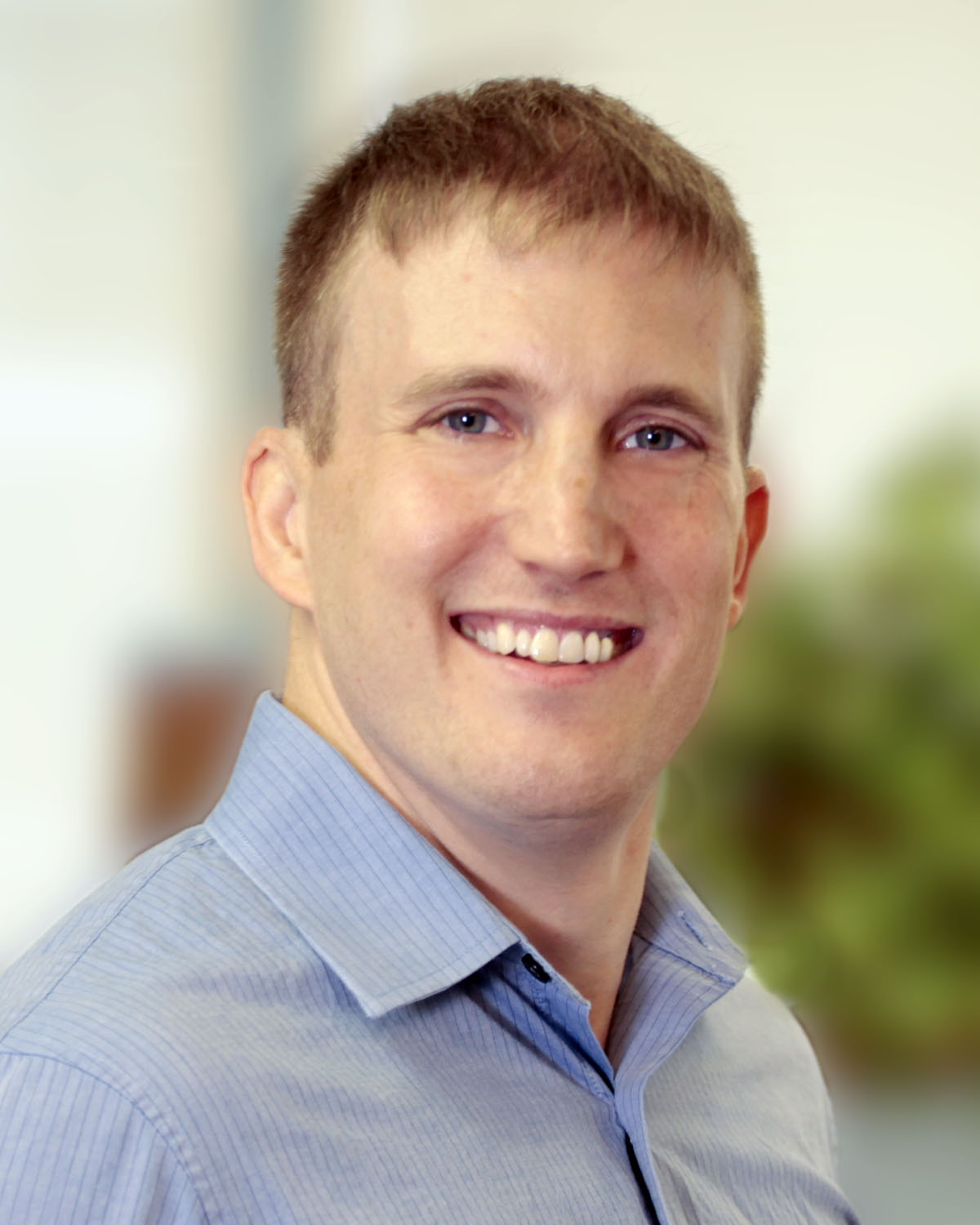 About Kyle- Broker/Property Manager - Kyle became a licensed broker in 2006 and came from a semi-conductor background. Kyle loves to work with property owners and likes the challenge of the rental side of the business. His extensive first hand knowledge dealing with tough and sometimes legal situations makes him an excellent resource for any of your day to day property management questions. Kyle holds a Brokers/Property Management License in Oregon and manages nearly 250 units in his portfolio of single family homes. Kyle also holds a NARPM membership through McNeeley RE.
Our Team
About Kelly - As part of the Hayes team, Kelly assists Michelle with sales. She was born in California but has spent most of her life in Oregon. She moved up to the Portland area after her husband received a job offer and fell in love with the beautiful environment Northern Oregon has to offer. She joined the Hayes Team to assist in Real Estate Sales and Marketing in 2015. She has a background in accounting, office duties, and customer service but she has enjoyed taking on different tasks and learning the diverse world of property management. In her spare time she loves to read and play video games as well as sharing her interests with her children.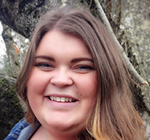 About Hailey - Hailey assists Kyle with property management. She attended Western Oregon University where she studied and earned her degree in Business Administration and Entrepreneurship. Although she loved the small town feel of Monmouth, she moved back to the Portland area where she grew up, after she graduated. She joined the Hayes team in 2015. In her free time Hailey enjoys hiking, reading and spending time with her dog.